GMP 시설

VectorBuilder는 선진 디자인과 최첨단 장비를 갖춘 100,000 sq ft 이상의 현대적인 GMP 시설을 운영하고 있습니다. 모든 영역이 결합된 당사 시설은 다음과 같습니다.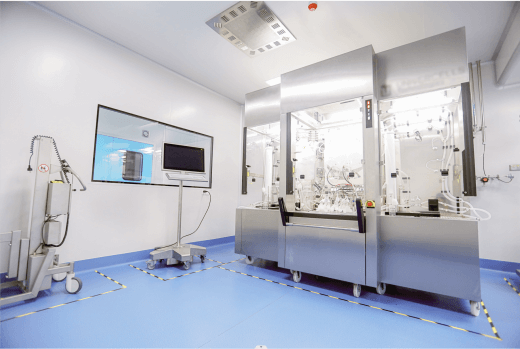 10 GMP manufacturing suites
Our suites are designed for manufacturing plasmid, viral vector, and cell line production at various scales. Each suite is equipped with independent airflow. Our suites contain Grade A BSC in Grade B/C environment and are BSL-2 certified.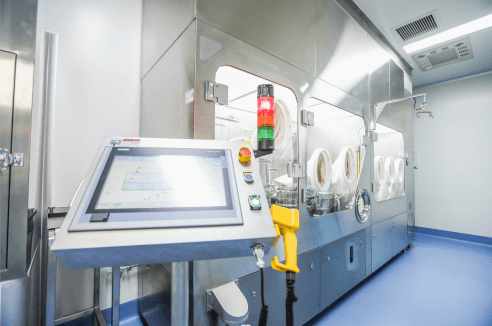 Fill/finish suites
Our automated filling system is installed within a Grade A isolator in a Grade C environment.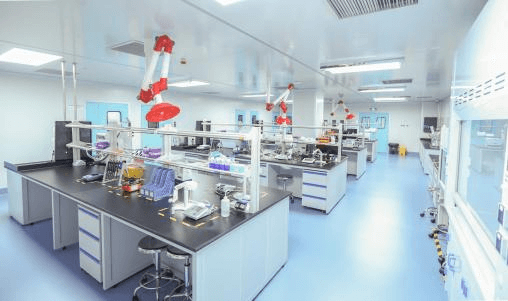 QC laboratories
Our QC area consists of multiple lab suites totaling 9,500 ft2 for a wide range of QC assays.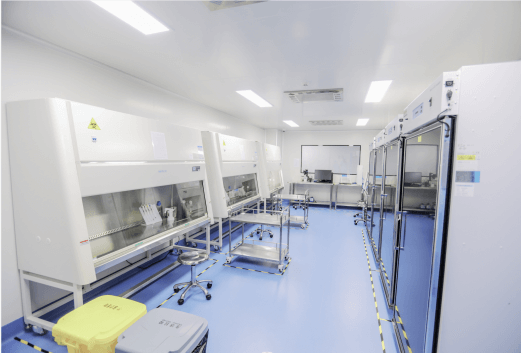 Process and analytical development suites
We have multiple GMP suites totaling 8,400 ft2 for PD/pilot runs. BSL-2 certified areas are set up with Grade A BSC in Grade C environment.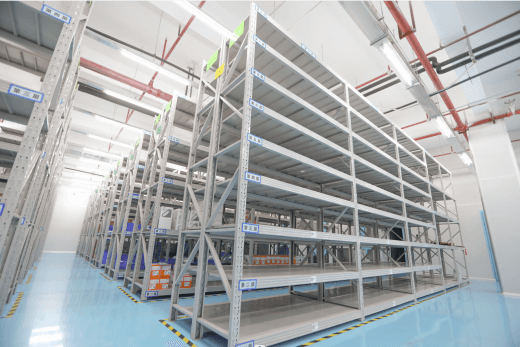 GMP warehouse
Our 6500 ft2 of warehouse for product storage and monitoring is in compliance to ICH guidelines.
GMP Compliance
Our facilities are designed to meet GMP regulations of US, EU, Japan, China, and PIC/S. Complying with ICH guidelines, they are suitable for GMP production for Phase I/II/III clinical trial.
Upcoming Expansion
Our Stage 3 GMP facilities (~500,000 ft2), capable of large-scale commercial gene and cell therapy drug manufacturing are under construction and will be operational in early 2024. The Stage 3 facilities are expected to host 30+ GMP production suites.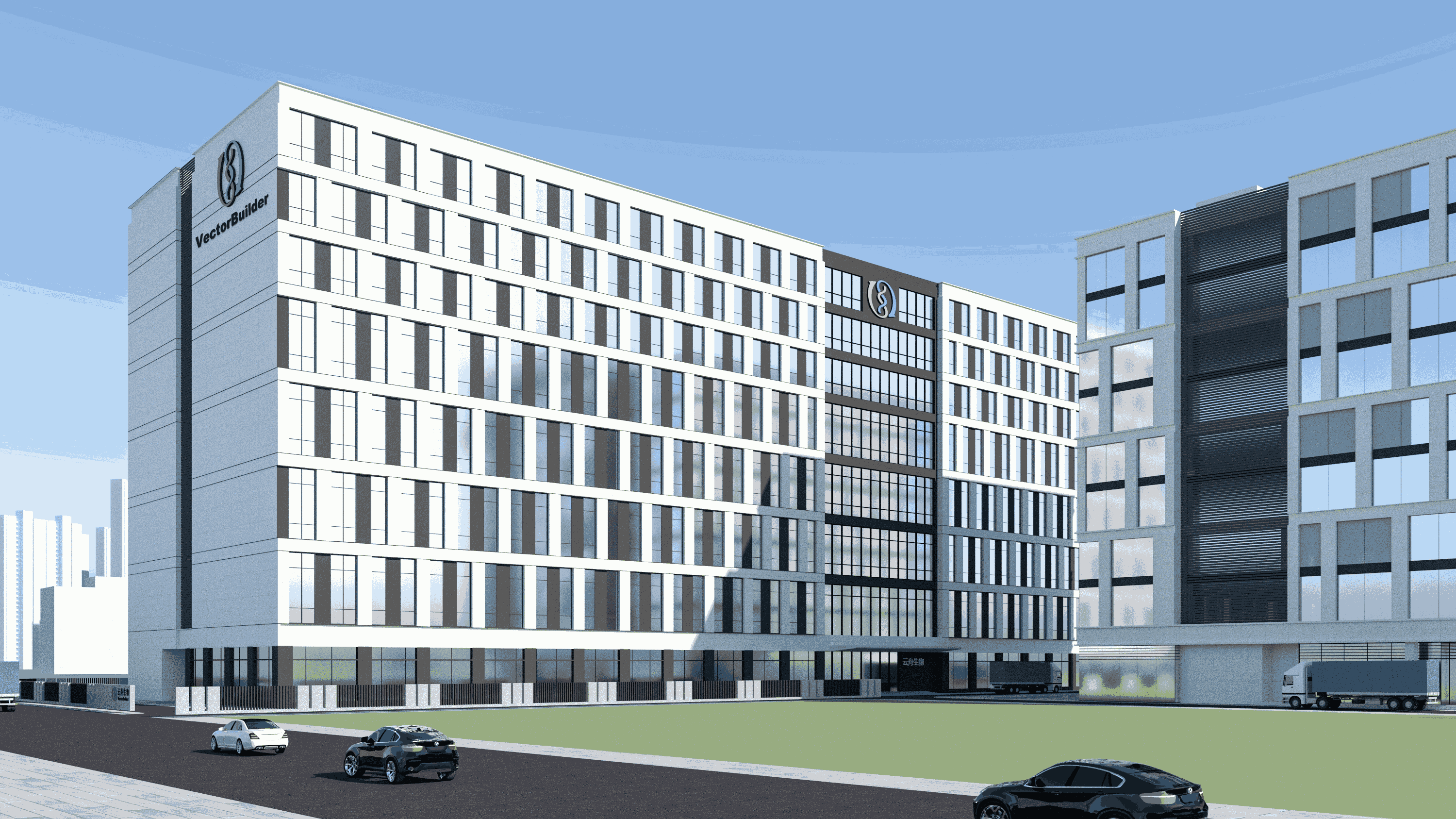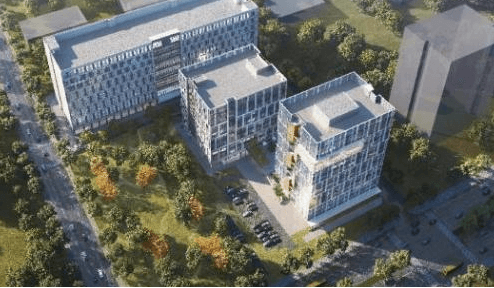 문서 자료
브로셔